I have a few ideas that are very easy to implement for toddlers and babies for Christmas. I do this for both my nine month old Daisy and my three year old Bobbiesue.
1.)Something to cuddle. Little kids love things to cuddle. For Bobbie I bought a Frozen Elsa doll. She loves frozen. For Daisy we got her a huge stuffed bear and she absolutely loves it.http://www.toysrus.com/graphics/tru_prod_images/Disney-Frozen-Talking-Beanbag-Plush--pTRU1-15552355dt.jpg
Elsa
2.) Something to wear. We bought Daisy some socks because she really needed them, and most of her clothes are hand me downs. For Bobbie we bought her some jeans.
Jeans
Not the same ones as these but they do have the designs and are the same brand.
3.) Something to play with. Daisy got some balls to chase.
These exact ones. Love the girly colors. My mom bought her the octunes octopus and hide and squeek eggs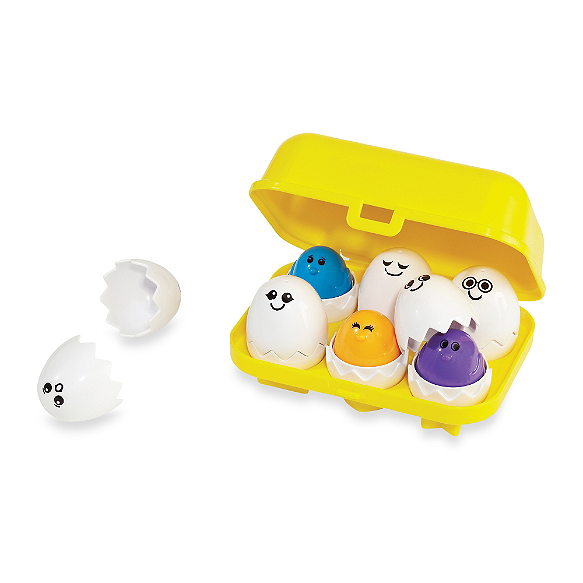 Eggs
and
Bobbie got playdoh
Sophia
So there are some of my Christmas ideas.
Thank you for reading!!